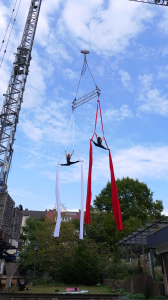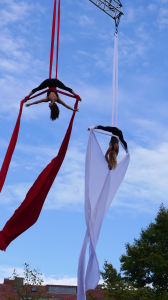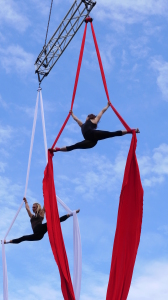 foto: hight condition training with Natalia & Beatrice in Karlsruhe
On 13.October 2014 EUROVIVA ENTERTAINMENT based in Karlsuhe will perform an aerial silk gala show in Dubrovnik, Croatia under the direction of Domino & Tom Blue from Vienna.
Aerial Artists: Walter Holecek, Natalia Macauley Gavrilova, Beatrice Kessi, Ada Ossola, Katrina Graholska.
Technician: Erhard Fisoler + Udo der Rigger.